The School of Ballet Indiana's Parent Page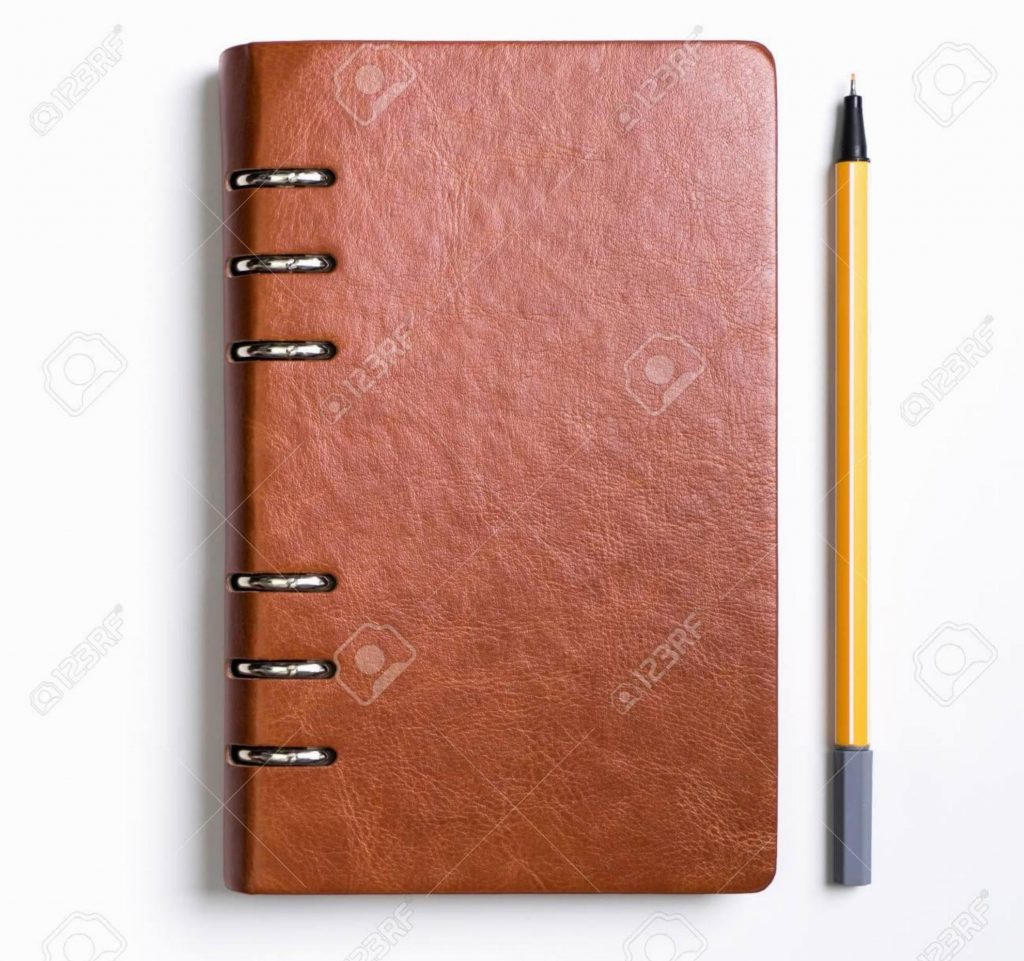 Make-up Policy
SBI encourages everyone to attend classes as much as possible. For the times that classes are missed, please be aware of the make-up policy which applies to all sessions.
A missed class can only be made up in a lower level and in the same month (week for June/Back to the Barre Session) as the missed class.
*Example-a level 7 dancer misses 1 class in September. That dancer can make up class in any level 1-6 class in September.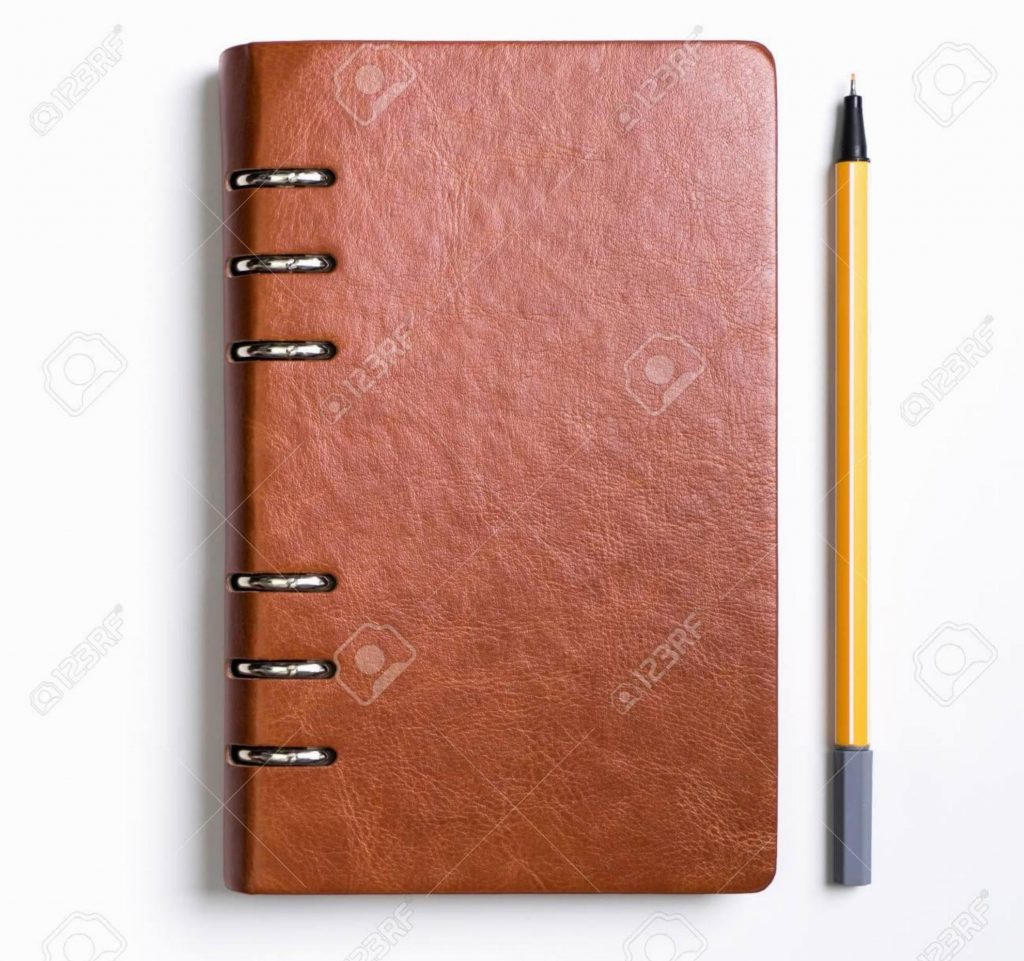 Refund Policy
Thank you for choosing SBI. Tuition at SBI is non-refundable except in cases of extended illness or injury beyond 4 weeks. At that time, arrangements will be made to credit/refund tuition minus any discounts. Registration fees are non-refundable.
Italian Wedding Soup
From an old family recipe, tiny beef and pork meatballs, endive, farm-fresh eggs and locally-sourced parmesan.
$3.99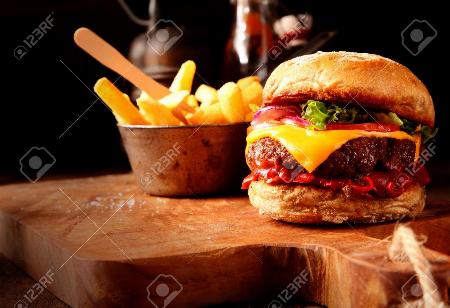 Caesar Salad
Homemade Caesar dressing, croutons from our award-winning bread and fresh Romaine lettuce.
$5.99
Greek Salad
For a little more flavor, romaine with black olives, fresh tomatoes, cucumbers and balsamic vinaigrette.
$5.99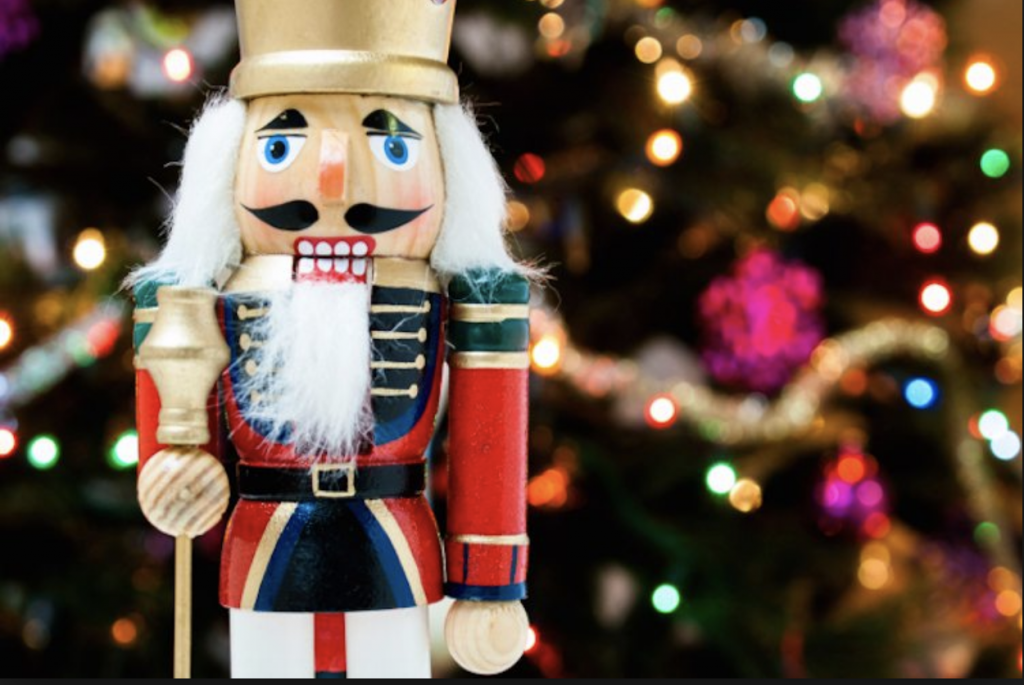 Nutcracker
Please continue to check the board for scheduled rehearsal times and changes.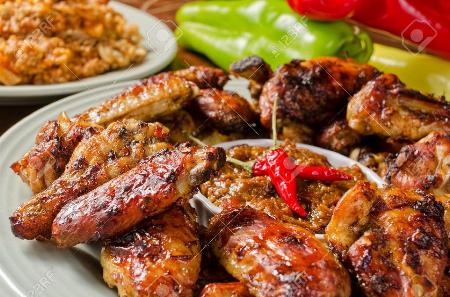 Italian Cream Soda
Our cream sodas are over the top! Using syrup produced in our kitchen from the freshest fruit, we create a delightful beverage with local cream.
$3.99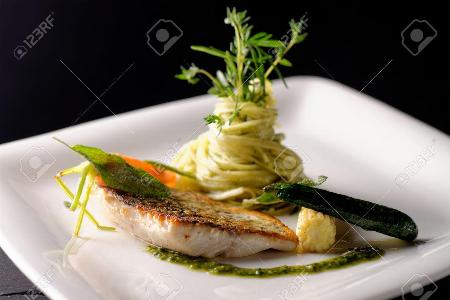 Lemon Cream Cake
Our sister restaurant sends us the freshest lemons of the crop, making this a fabulous offering.
$2.99