SBI WILL BE HOLDING CLASSES/PRIVATES IN HOUSE. We have taken special precautions along with cleaning procedures. Please be assured that the class length, instruction levels, and corrective instruction have not changed. We thank each of you for continuing to support our mission to offer great ballet technique, encourage our wonderful dancers and love every part of the journey.
Stay safe and join us for great full length classes!
Registration is Active!
"The School of Ballet Indiana is making such lovely dancers…"
Christy Corbitt Krieger
Principal, Louisville Ballet School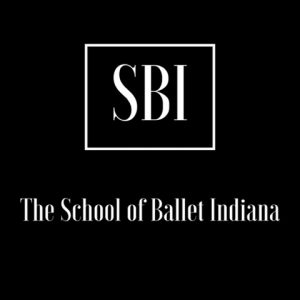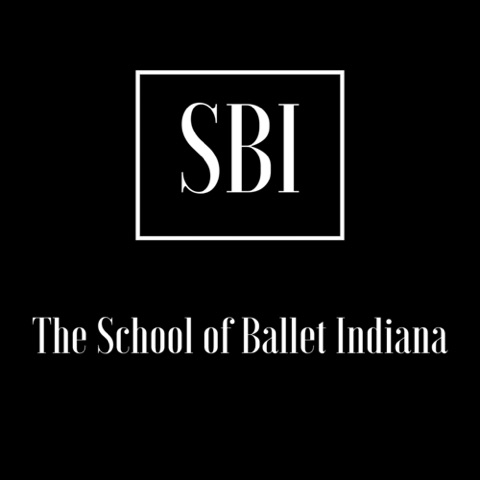 Registration
Welcome to SBI! To Register for classes, just go through our parent portal and create an account. It's that simple!
The Registration fee for the full yr is $50 per dancer. Below is our current schedule (pricing is available at SBI). Please feel free to call the school with questions,
812-401-3321.

PROGRESSING BALLET TECHNIQUE
Progressing Ballet Technique is an innovative program developed by Marie Walton-Mahon for students to understand the depth of training muscle memory in achieving their personal best in classical ballet.
"At the School of Ballet Indiana, we offer all four levels of Progressing Ballet Technique to enhance our ballet training curriculum. We introduce exercises in our Pre-Ballet classes to dancers at 5 years of age, and our most advanced dancers practice PBT three days a week. In 2020, when we were not allowed to gather in the studio for class, PBT was an integral part of virtual classes for dancers training at home. In private lessons during that time I was able to concentrate on jumping technique using the physio ball, rather than risking the dancers' safety on unsuitable floor surfaces. While we are back in the studio now with strict social distancing, cleaning, and masking guidelines, we have had dancers need to isolate due to potential Covid-19 exposure. I'm grateful that PBT gives safe options for them to maintain their technique at home during this challenging time", Ms. Kerri.
Recommended to bring in equipment to avoid sharing during Covid.
REGISTER THROUGH OUR ONLINE PORTAL
Modern and Contemporary Class
Develop long, lean muscles with a modern dance style made to work with Every Body! The modern Horton dance technique blends Afro-Caribbean, Native American, Balinese, and Japanese dance elements to build strength and flexibility in both men and women. Dance to the drumbeats in a fun environment that will get you moving!
Email sbi@schoolofballetindiana.com for availability.
DANCERS MAY PURCHASE A DANCE CARD THROUGH SBI'S PORTAL.