Ballet Indiana Productions
The School of Ballet Indiana is the home of our non-profit performance group, Ballet Indiana. Each Semester, our students have the opportunity to perform through Ballet Indiana with amazing and challenging shows. To learn more about Ballet Indiana's Productions, Click the link.
Nutcracker 2021 @The Victory Theatre
Ballet Indiana is proud to present The Nutcracker, December 10-12, at The Victory Theatre.
Tickets can be purchased at TicketMaster.
Come be apart of the 100th celebration of the Victory Theatre!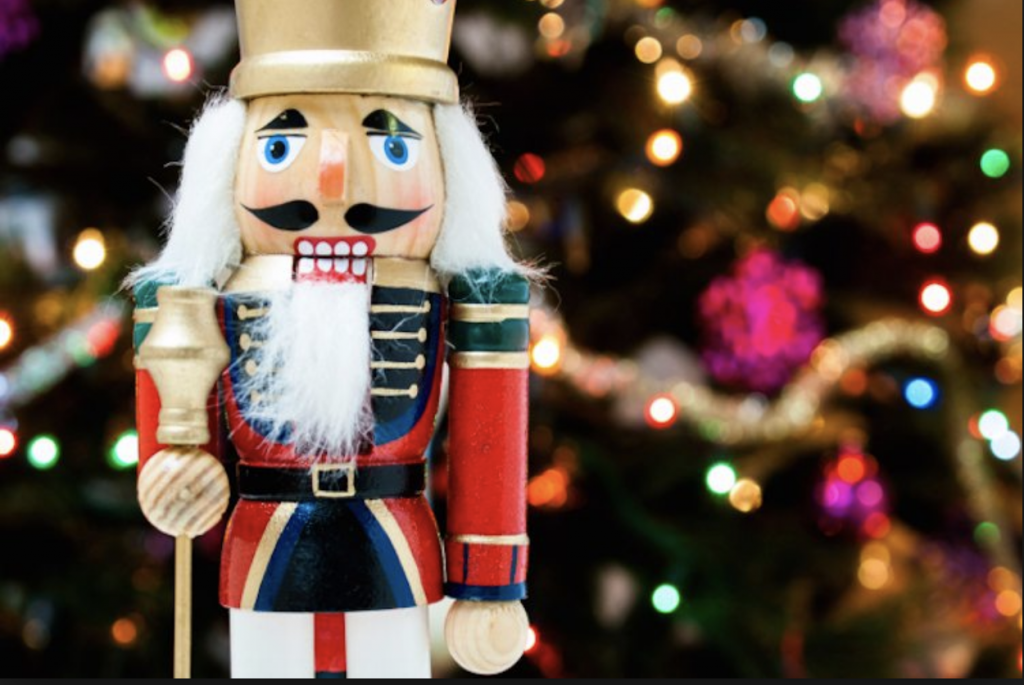 2019 Nutcracker Adventures Promo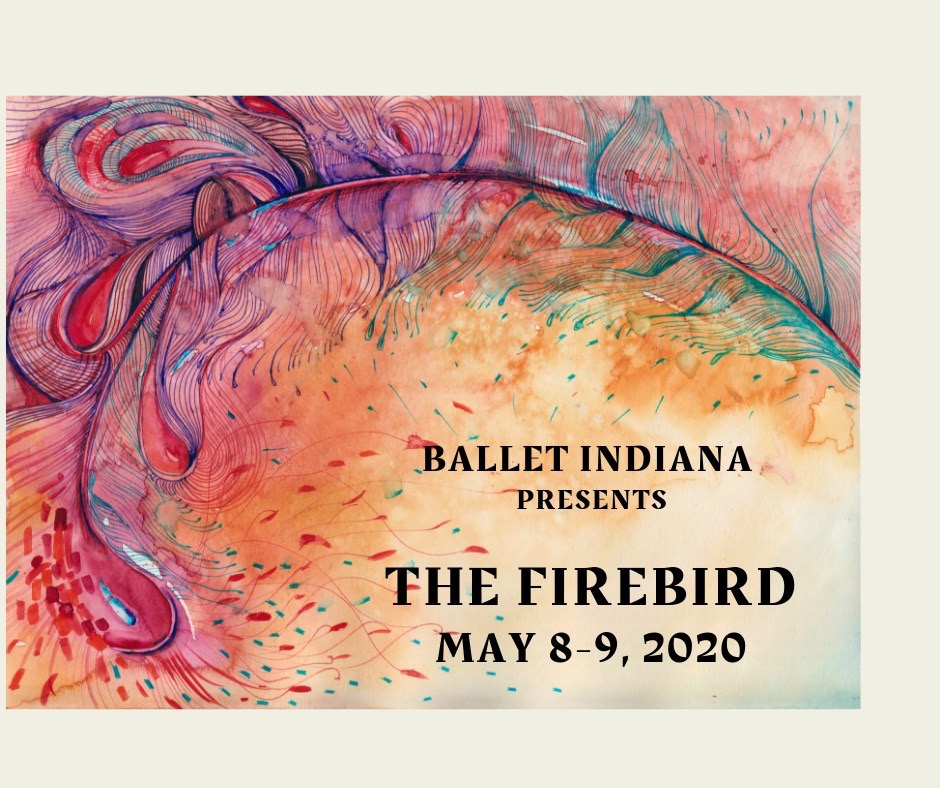 Firebird 2020
cancelled due to covid.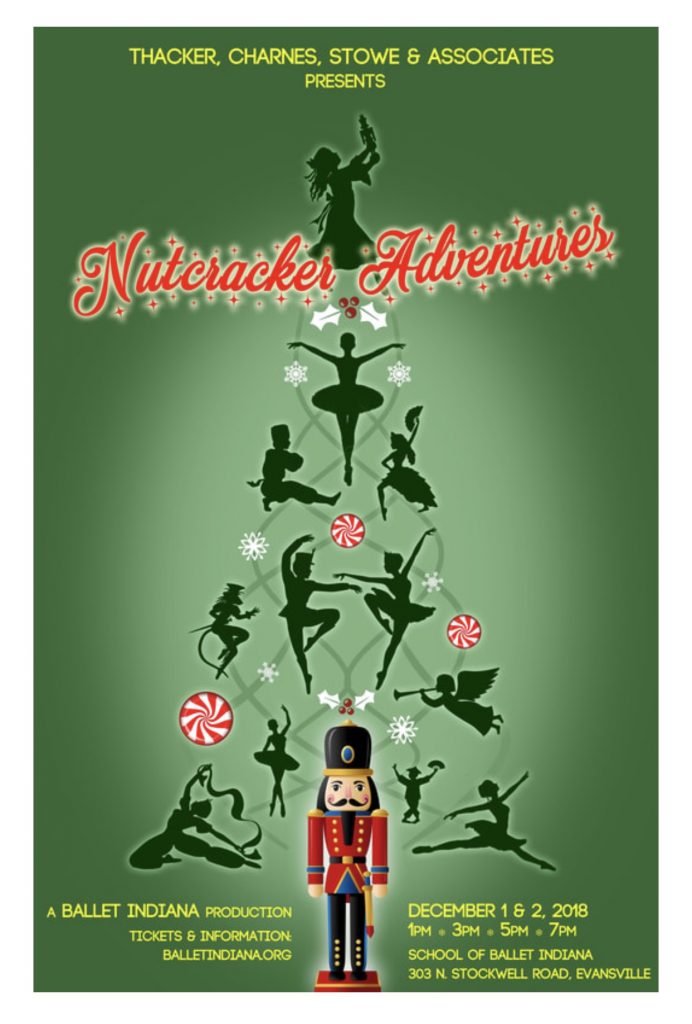 Nutcracker Adventures 2018
December 2018
Sold out 8 shows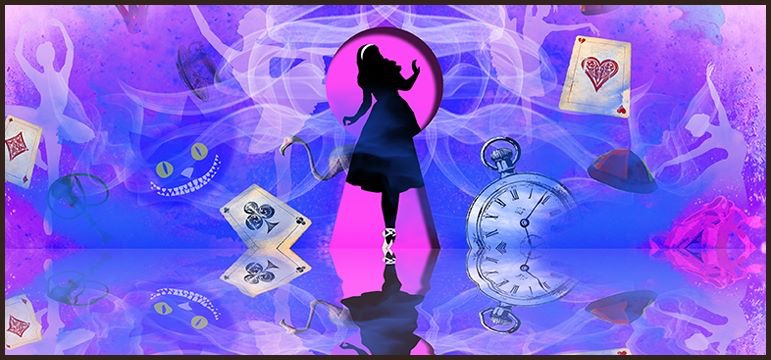 Alice's Adventures in wonderland
2019
April 12 – 13, 2019
@The Victory Theatre with The Evansville Philharmonic Orchestra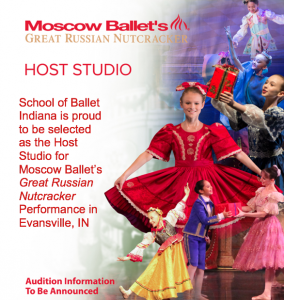 Russian Moscow Nutcracker 2017
SBI has had the distinct honor of partnering with The Moscow Ballet in their 2017 production of the Nutcracker. Our students gained invaluable performance experience and an opportunity to perform alongside professional dancers. It was a tremendous success, and SBI hopes to partner with them again in the future!
The School of Ballet Indiana
Spring Productions
Spring 2019
"Under the Big Top"
SBI's Primary Division spring show 2019 was a huge hit as we sold out two shows for our Creative Movement and PreBallet Classes.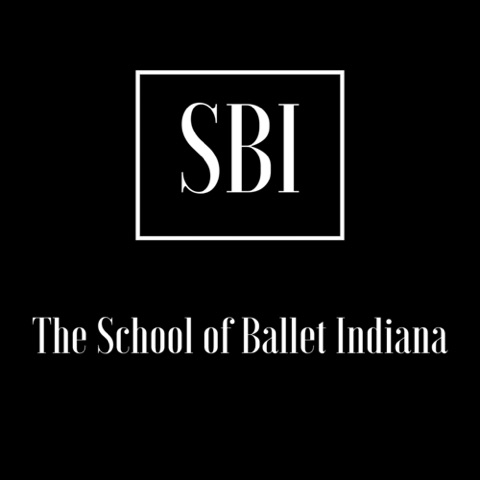 Spring 2021
PRIMARY DIVISION SHOW
is included in the Ballet Indiana's Production of Glazunov's Seasons.