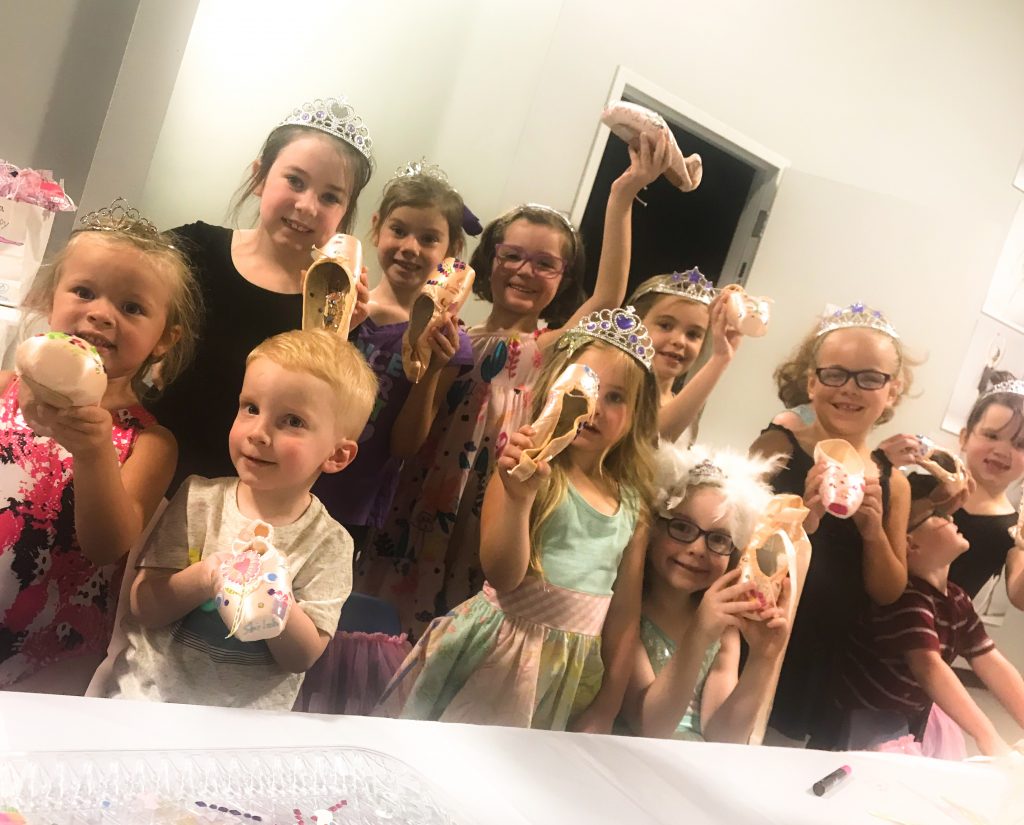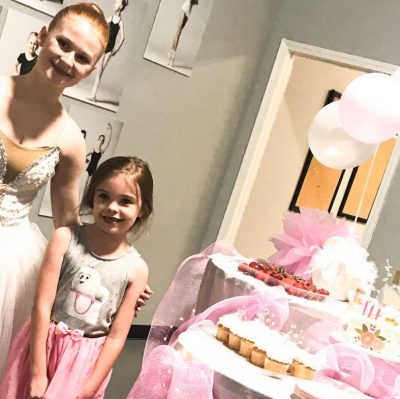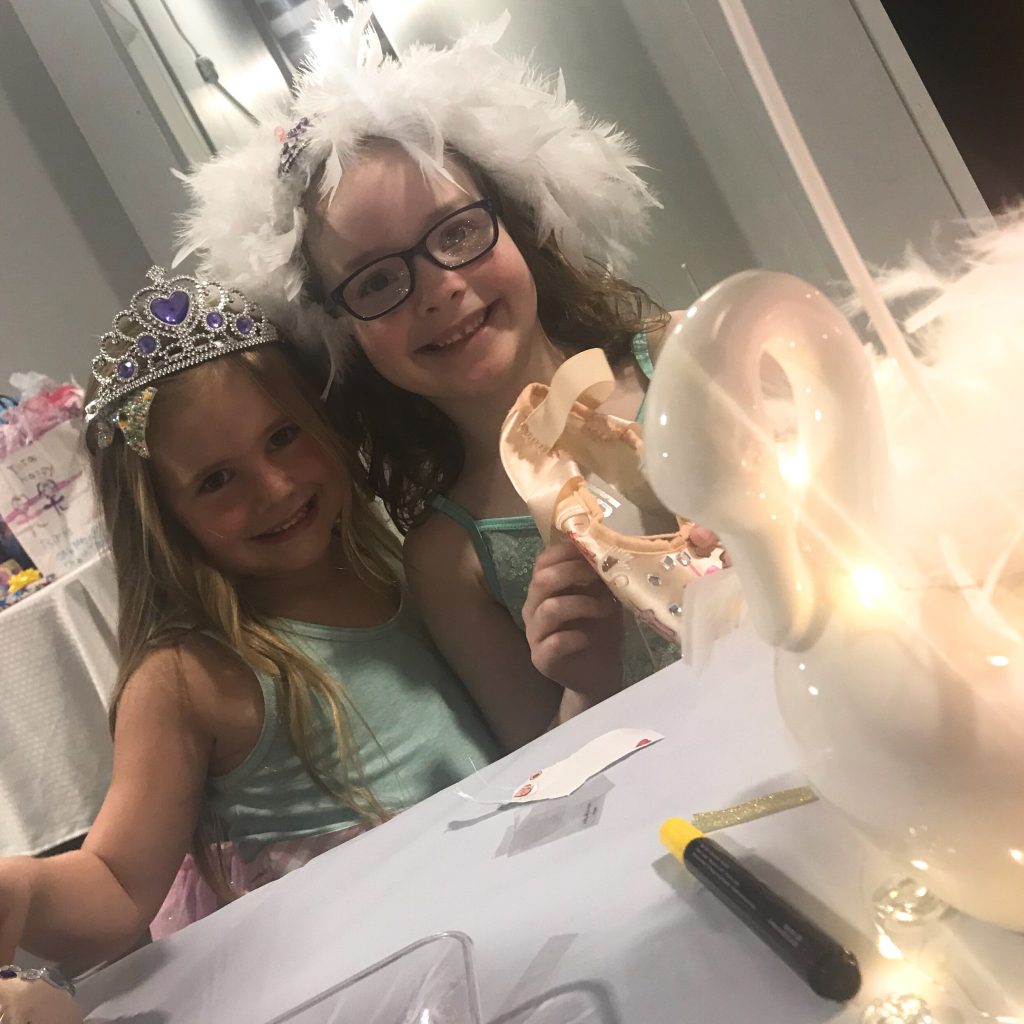 Ballet Birthday Parties
SBI Ballet Birthday Parties are the perfect way to celebrate your child's special day! We can meet your needs to make your dancer's dreams come true. Plan your party, get custom made invitations, take a dance class, crafts and even have a real ballerina come to visit!
What is included?
Set up & clean up
1.5 hrs of party time (45 mins for cake and presents)
Ballet Class
Ballet Games
Ballet Craft
Party Favors
Add Ons:
Personalized Invitations: $20
Cupcake Picnic w/place settings:$30
Additional Guests: $20
Additional Time(30 mins): $50
Ballet Hair and Makeup: $20
Princess Ballerina Visit:$20
Party Package:
$250/party
($100 Non-refundable deposit due the Monday prior)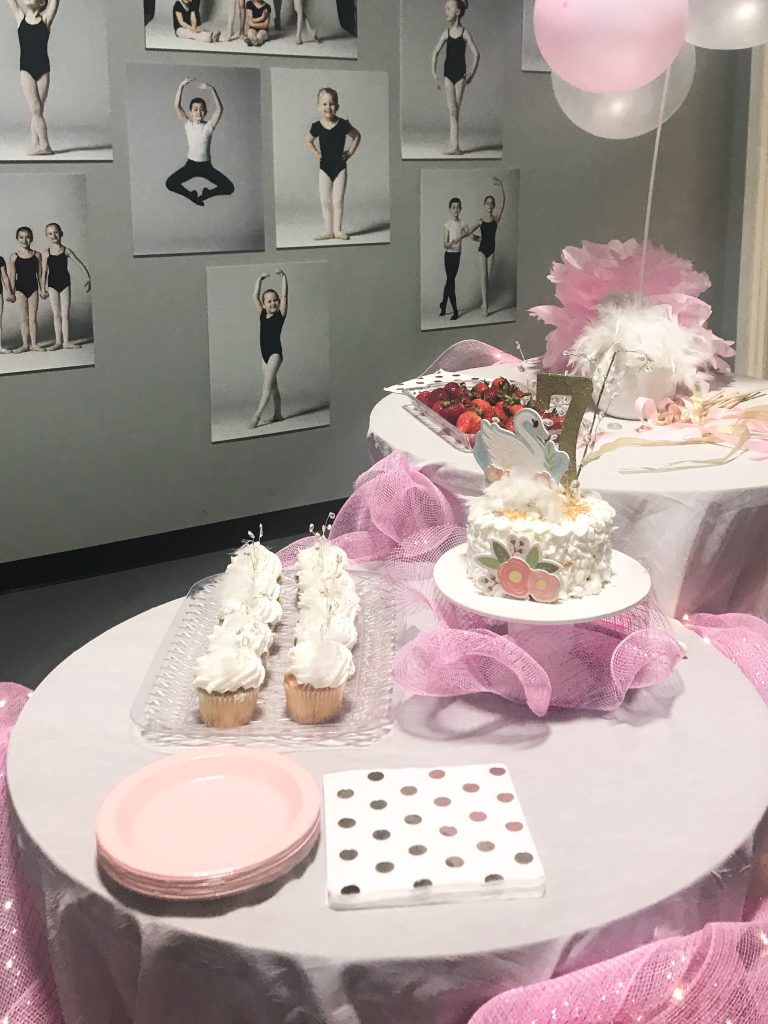 Swan Lake
Enter the world of Odette at SBI's Swan Lake Ballet birthday party. Your guests will be enchanted as they become a part of the flock and learn the story of Odette, and her enchanted world. The birthday "swan" and guests can look forward to a brief class, the Swan Lake story, games, crafts and a cupcake picnic.
Come join our flock of swans on the silvery lake at SBI.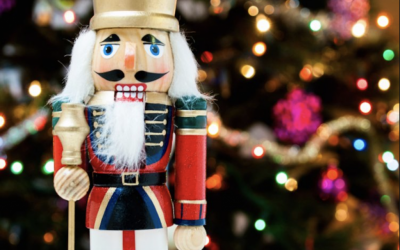 Nutcracker
Have you ever been to the Land of Sweets, or the battle between the Nutcracker and Rat King? Join us at our Nutcracker Ballet birthday party as we meet Clara. Clara's guest will join her as she tells of her adventures; how she helped to defeat the Rat king and his army of mice, and was transported to the Land of Sweets to meet the Sugar Plum Fairy. It will be a magical day filled with a brief ballet class, Nutcracker story, games, crafts and a cupcake picnic. You are invited to Clara's Christmas party as the most honored guest!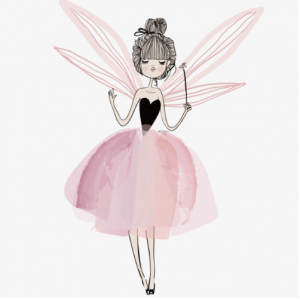 World of Fairies
Ever wondered what it would be like to be a fairy? Join us, as we open the door to the world of fairies! The birthday "fairy" and guests will be immersed in a fairy world with a fairy story, brief ballet class, games, crafts and a cupcake picnic.
Put on your wings and join the world of fairies!