Master Classes
Learn from masters of dance in these single intensive sessions aimed at taking your technique to the next level.
---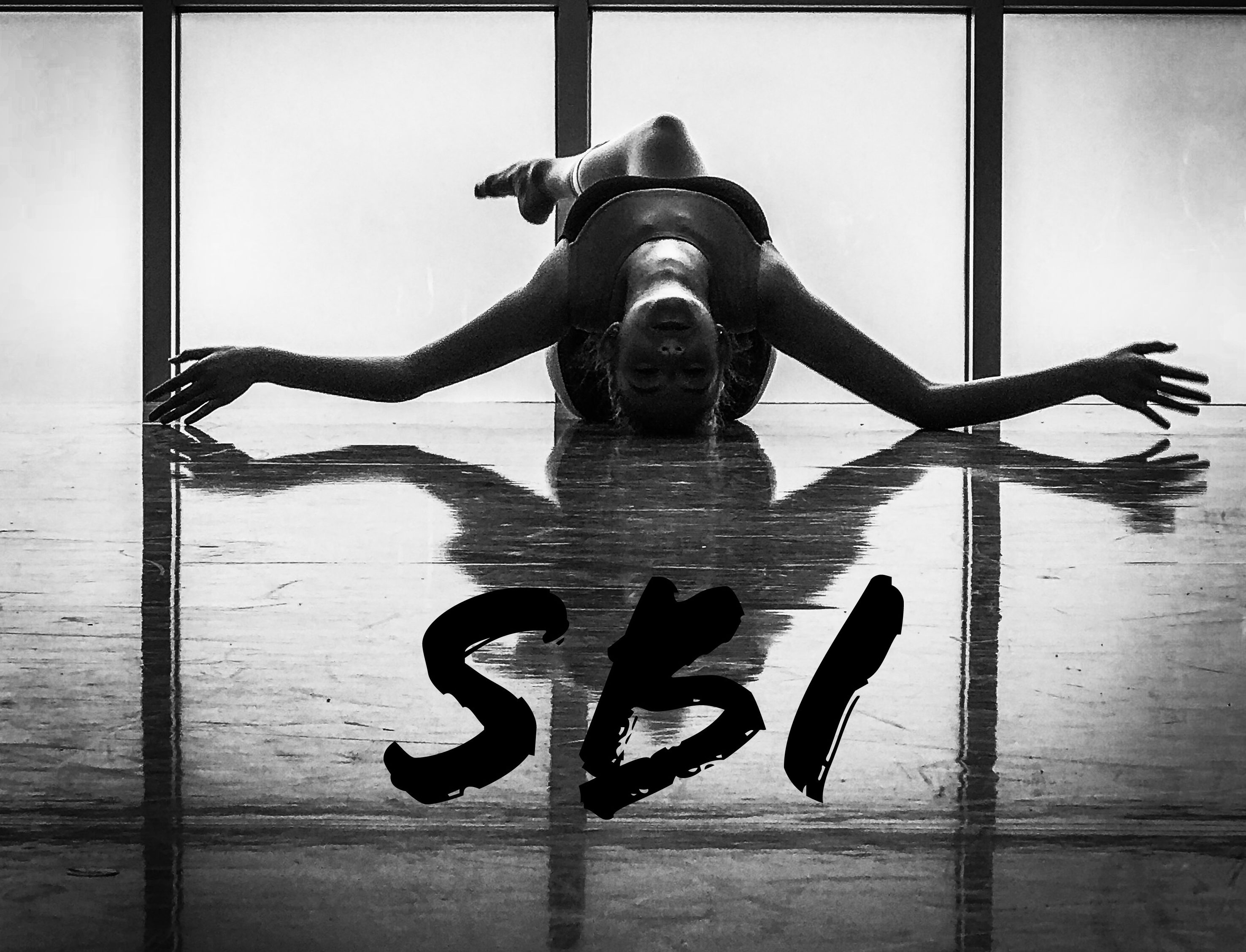 Jay Staten
Professional Dancer,
Master Teacher,
YAGP Judge & Choreographer.
Sept. 22, 2018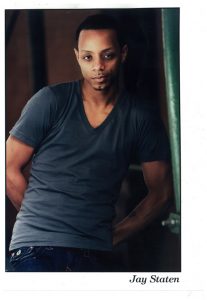 Jay Staten a Washington DC native, started his dance training at the Duke Ellington
School of the Arts in Washington D.C. He is a BFA graduate of Marymount Manhattan
College in New York City and currently a candidate for Master of Science in Arts
Administration at Drexel University in Philadelphia PA. He was also trained at The
Rock School of Dance Education and The Washington School of Ballet.
Jay has danced professionally with Donald Byrd's Spectrum Dance Theatre and was
a principal with the Philadelphia Dance Company (Philadanco). Performing the works
of Hinton Battle, Donald Byrd, Christopher Huggins, Carmen de Lavallade, Geoff rey
Holder, Ronald K. Brown, Talley Beatty, Hope Boykin.
Jay has appeared on NBC'S TV series Smash, PBS's A Capital Forth Celebration,
Apollo Club Harlem (Director and Choreographer Maurice Hines), Italian TV show
Amici (choreographed by Daniel Ezralow), toured internationally with the musical
Virtuosity( Directed by Vivian Reed) and Stagger Lee the Musical at Dallas Theatre
Center (Directed by Patricia McGregor and Choreographed by Camille A. Brown). He
was the Dance Captain for Super Fly the Musical (Directed and Choreographed by
Bill T. Jones) and Dreamgirls at Dallas Theatre Center. Jay was most recently seen in
New York's City Center Encores production of Cabin In the Sky (Choreographed by
Camille A. Brown) and After Midnight on Broadway as a soloist (Directed and
Choreographed by WarrenCarlyle). He was in the Broadway workshop of "Shuffl e
Along" (Directed by George C. Wolfe and Choreographed by Savion Glover) and a
dancer in the workshop of Radio City Music Hall's Spring Spectacular.
Jay is also a Master Teacher and judge for Youth America Grand Prix, Main Stage
Productions and, National Dance Showcase. He has taught at the Debbie Allen
Dance Institute, Rutgers University, University of the Arts, Webster University, Grand
Center Arts, Adrenaline Remix,Jay also has a great love for the business side of a
dance as well working as a Development Associate for Philadanco. Assisting with the
construction of many grant proposals.
Jay was the co-founder and first Artistic Director of D3, Philadanco's pre-professional
Children's Company. Jay is the former Artistic Director for Best Talent and Dance
Center in St. Louis , MO and St. Louis Elite Dance. Jay is currently the Artistic
Director of First Class Dance Studio in Clinton, MD, The Resident Choreographer for
Northern Valley Dance Academy in Norwood, NJ and the Founder and Creative
Director of Bring it to the Marley, an Annual showcase for dance studios and
children's dance companies held in the Washington, DC area and thew Dance Icon of
the year award. Spotlighting a dance pioneer from the DC area.
Jay is a proud member of the International Association of Blacks in Dance, Actors
Equity Association, and American Guild of Musical Artist.
Jake Landgrebe
HIP HOP ARTIST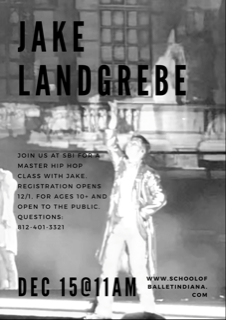 Dec. 15, 11-1 pm
Jake's interest in dance began at the young age of five, when he was enrolled in a tumbling, tap and hip hop class for boys at a local studio. With encouragement from his beginning hip hop teacher Amber Ford, he attended his first Monster's of Hip Hop convention in 2005. Several years later at the age of 11, his true passion for all forms of dance emerged when he attended his first PULSE on Tour. Jake continued to train on the convention circuit, as well at several local studios in Kansas City and Los Angeles. He loves to grow, explore and challenge himself in all styles of hip hop including house, breaking, popping, and locking, as well as continuing to build on his technique. One of his many strengths as a dancer is his musicality and ability to pick up choreography quickly and execute it at the highest level while keeping it in the context of the choreographers vision. Hard work and dedication lead Jake to become a 2014 Monsters of Hip Hop Show Cast member, performing in "Madness and Mayhem" live event, and a 2013-2014 Advanced Elite Alumni with The Pulse on Tour. His continuous training with top choreographers has provided Jake many opportunities in the industry, including: dancing for Disney Star Zendaya on the Radio Disney Music Awards, Rachel Crow and Diamond White on The "X Factor", and most recently with the legendary Janet Jackson. He has performed at the Choreographers EMMY reception and in numerous released music and Google Web Videos, a new industrial for Samsung SUHD, and the soon to be released web series Every Single Step. Jake can also be seen as a character dancer in the Just Dance video game franchise such as Just Dance Disney Party and Just Dance Kids 6. Earlier this year, Jake was blessed to be a part of the final season of GLEE on FOX, acting and dancing as a Dalton Academy Warbler. Most recently he has just finished his two year run with Justin Bieber and his Purpose World Tour. Jake not only performed on the tour, but has been fortunate enough to performed at KISSfm's Wango Tango, Hard Summer Musical Festival, MTV VMA's, TODAY Show, Think it Up Education Campaign, a private event for Calvin Klein in Hong Kong, and NRJ Music Awards in Cannes, France all with Justin Bieber. Jake is a member of the LA based company Immabeast under the direction of Will "Willdabeast" Adams as well as a member of the Kansas City based crew TigerStyle!, led by his mentor, Jeremy Finney.